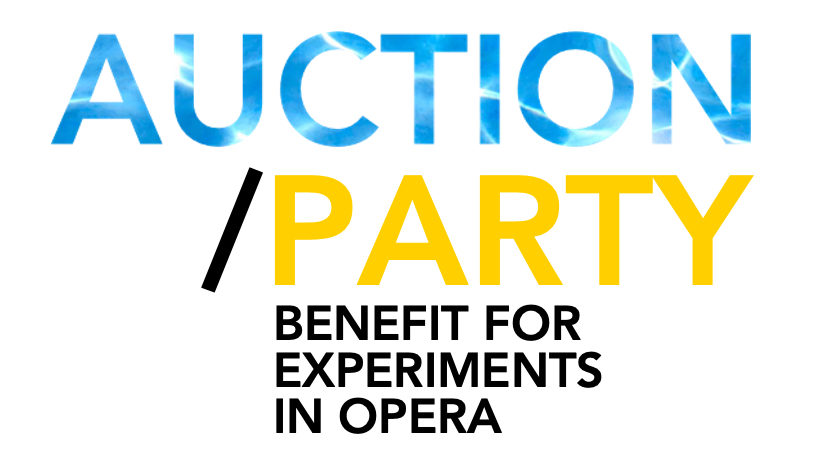 Join us a for a wild night of food, drinks and a silent auction of artworks and experiences donated by a wide range of artists and supporters from the Experiments in Opera community.  Come for the celebration and leave with a special new gift, all in support of our 2018-2019 Season.
Tuesday, April 9, 7 – 9 PM
The Flea Theater
20 Thomas Street
New York, NY
In addition to the silent auction, celebrated author and the librettist for our upcoming Chunky in Heat, A.M. Homes, will be reading some of her work.  And we will also hear some of the music for Chunky in Heat, performed by soprano Sarah Daniels.
Celebrated Author and Chunky in Heat librettist
A.M. Homes.
Chunky in Heat soprano, Sarah Daniels.