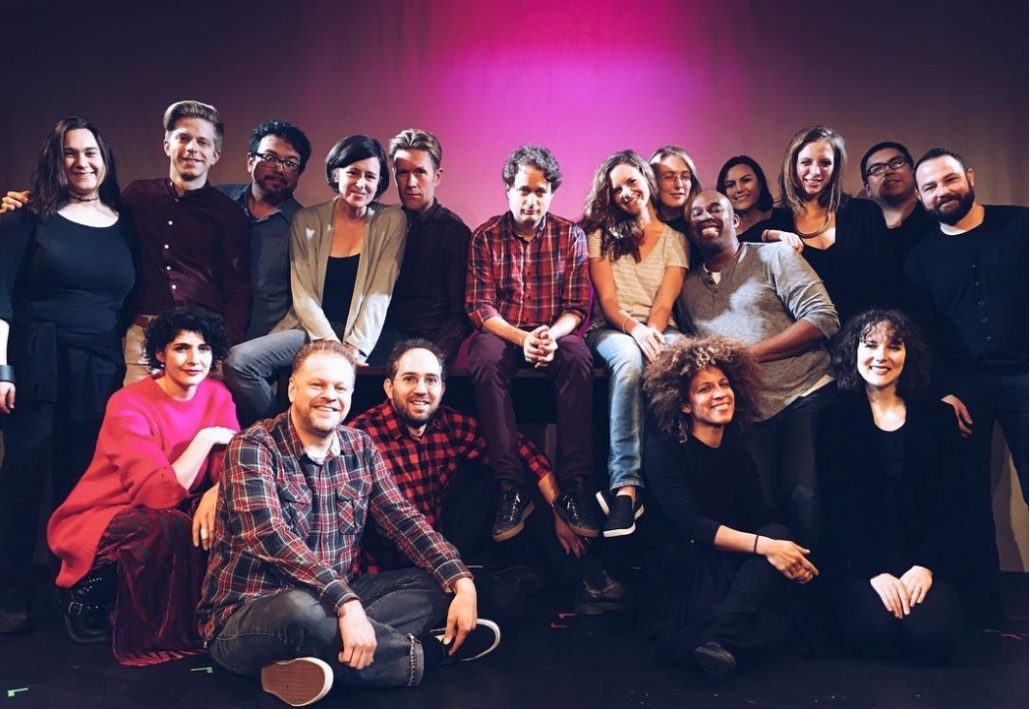 DONATE
When we started Experiments in Opera in 2010, we believed there was room in the world for a presenting organization that supports composers working on new operatic works.  Fourteen productions, 60 new pieces and over 300 artists later, we know that there is a deep hunger for new musical works that tell unconventional stories and highlight new artistic visions.  We have also found that people are eager to be a part of this work, including private foundations, government organizations and many individual donors like you who are eager to support live performance that draws on themes, genres, characters and images that are part of our current artistic zeitgeist.  We couldn't be prouder of the community we are building and invite you to join us as we continue to find a new way for opera to work.
If you prefer to send a check by mail:
Experiments In Opera
205 23rd Street
Brooklyn, NY  11232
Experiments in Opera is a registered 501(c)(3). All donations are tax-deductible.