Experiments in Opera partnered with Symphony Space  to commission six new short operas based on inventive 'Flash Fiction' stories by Jack Handey, A.M. Homes, Patricia Marx, Andrew McCuaig, Peter Mehlman, and Keith Scribner.  Like writers working out their ideas in the fewest words possible, Experiments in Opera envisions a kind of opera that embraces efficiency and tackles big ideas playfully. These 6 new works, each 15 minutes long, were fully-staged and presented together in an evening-length program in the Thalia Theater on May 5th and 6th, 2017.  Featured composers were EiO co-founders Jason Cady, Aaron Siegel and Matthew Welch as well as Miguel Frasconi, Cristina Lord and Nicole Murphy.  Flash Operas were directed by Rob Reese.
FEATURED STORIES
Mandela Was Late, Peter Mehlman, music by Nicole Murphy
Things You Should Know, A.M. Homes, music by Miguel Frasconi
Pledge Drive, Patricia Marx, music by Cristina Lord
Level, Keith Scribner, music by Matthew Welch
The Wallet, Andrew McCuaig, music by Aaron Siegel
The Voices in My Head, Jack Handey, music by Jason Cady
What Are Flash Operas?
This video should give you a better idea.  Or not…
FEATURED ARTISTS
Elyse Kakacek, soprano
Kate Maroney, mezzo-soprano
Timothy Stoddard, tenor
Eric McKeever, baritone
Mila Henry, piano
Meaghan Burke, cello
Domenica Fossati, flute
Shawn Lovato, bass
Joe Bergen, percussion
David Bloom, musical director
Rob Reese, director and lighting designer
Casey Alexander Smith, scenic designer
Fay Eva, costume designer
Esti Bernstein, production stage manager
Perri Di Christina, production assistant
Support for Flash Operas was provided by the Foundation for Contemporary Arts Emergency Grant.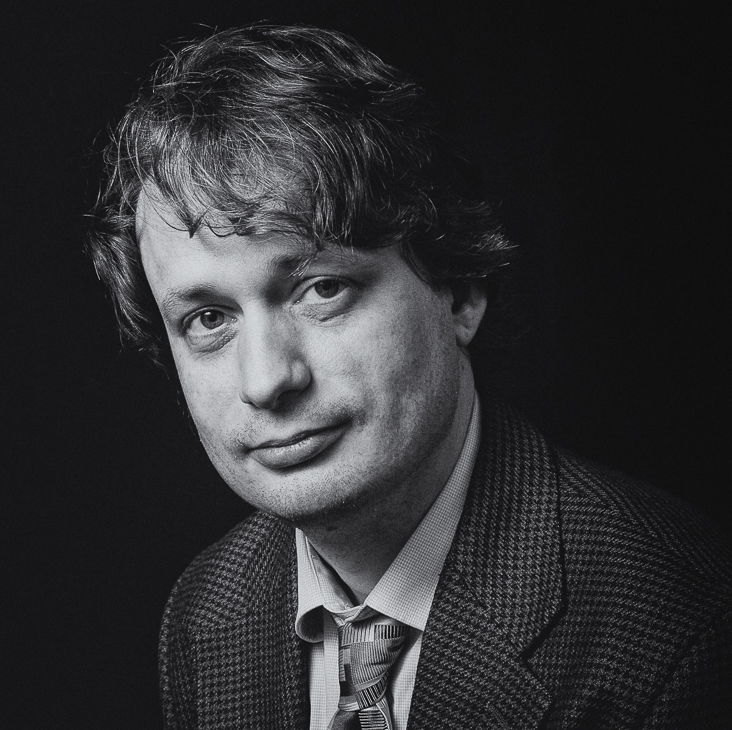 Jason Cady
Jason Cady writes music and stories for small-scale operas and composes instrumental and electronic music. He performs on pedal steel, modular synthesizer and other instruments. Pitchfork described his recent work—The Captives—as "funny and engaging." WQXR praised his opera Happiness is the Problem for keeping "the energy hovering at 11 consistently, fusing the coloratura of Mozart's 'Queen of the Night' with Glass at his most hyper-caffeinated; you're left gasping at the end, while admiring the psychological underpinnings." Cady was born in 1974 in Flint, Michigan and has lived in New York City since 2001.  More about Jason.
Miguel Frasconi
Miguel is a composer and improvisor specializing in the relationship between acoustic objects and musical form.  His latest opera, Hand To Mouth, was premiered in northern California in 2015, while a theater score he co-composed and performed was recently presented at Japan Society, NYC. Miguel has collaborated with the Balinese composer Dewa Berata, with tenor John Duykers, and with the Tibetan songwriter Techung, and has worked with composers John Cage, Jon Hassell, James Tenney, Morton Subotnick. He is presently a member of Ne(x)works (2006-present), one of the leading new music ensembles in NYC.  More about Miguel.
Cristina Lord
Cristina is a California-based composer, pianist, vocalist, and educator. While primarily a composer of concert works, she also writes for media, artist collaborations, and creates ambient/indie electronic music as a solo artist. She has written for ensembles such as Gnarwhallaby, Friction Quartet, HOCKET, Choral Arts Initiative, and the Southern California Brass Consortium. Cristina completed her MM degree in Composition at CSULB in May 2016. There, she was the pianist in the New Music Ensemble, sung in the University Choir, and composed and performed for Laptop Ensemble (of which she is still an active member).   More about Cristina.
Nicole Murphy
Australian composer Nicole Murphy is the recipient of numerous international awards, including the Theodore Front Orchestral Prize. She has been commissioned by eminent arts organisations including the Australian Ballet, Melbourne Symphony Orchestra, Orchestra Victoria, Wild Rumpus (San Francisco), Chamber Sounds (Singapore) & Ba Da Boom Percussion. Her music has been performed by ensembles such as the Tasmanian Symphony Orchestra, Ars Nova (Dallas), Halcyon (Sydney) & Chronology Arts (Sydney). Nicole is currently completing a PhD at the University of Queensland. More about Nicole.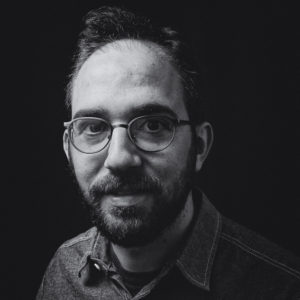 Aaron Siegel
Aaron Siegel is a composer, writer, educator and producer from Brooklyn, NY.  In addition to his work with Experiments in Opera, his most recent activities include a collaboration with Young People's Chorus of New York City, a song cycle for soprano Michele Kennedy based on the poems of Tess Taylor, and a book of short works for prepared vibraphone.  A recently recorded collection of duos for piano and vibraphone called Book of Notions will be released in fall 2016.  Aaron is one of the co-founders of Experiments in Opera and is on the education staff at Carnegie Hall.  More about Aaron.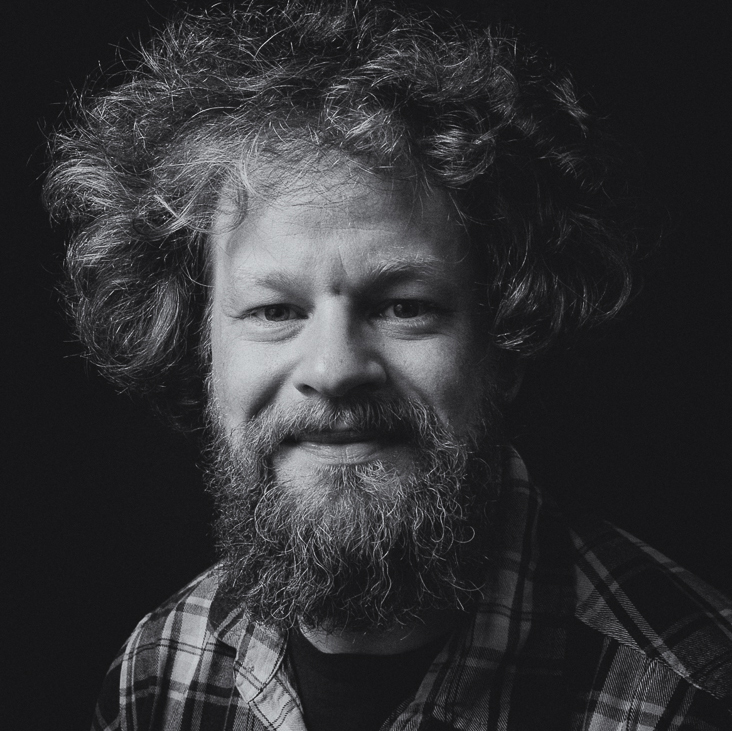 Matthew Welch
Named one of "14 artists changing the future of opera," by Huffington Post and regarded as "a composer possessed of both rich imagination and the skill to bring his fancies to life" by Time Out NY, Matthew Welch's musical adventures and collaborative spirit have brought him to work with some of today's most noted musical personalities, Alvin Lucier, Anthony Braxton, John Zorn, Julia Wolfe, Zeena Parkins, and Ikue Mori. His third disc of his own music, Dream Tigers (Tzadik, 2005), containing his critically lauded string quartet, Siubhal Turnlar, made both Time Out New York's classical and non-classical top-ten CD lists for the year 2005. Mr. Welch's compositions run the gamut from opera, to traditional-like bagpipe tunes, electronic pieces, improvisation strategies and fully notated works for solo instruments, chamber ensembles, orchestras, gamelans and other non-western instruments. Matthew is co-founder of Experiments in Opera. More about Matthew.